ORGANIZATION
The first three editions International Short Film Festival Beveren were organized by Pixure vzw, Center Of Creativity.
The festival was organized in close cooperation with vtbKultuur Video Beveren and Municipality Beveren.
The Short Film Festival is event and identifies itself as a promotional platform for all film makers (starting to professionals) to showcase their creative work to a large audience.
The first edition took place in December 2017.
Home of the festival is municipality Beveren (zipcode 9120), in East-Flanders province, Belgium.
The location of the festival itself will be announced during its run.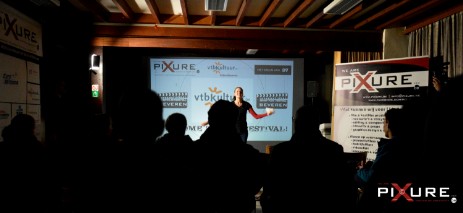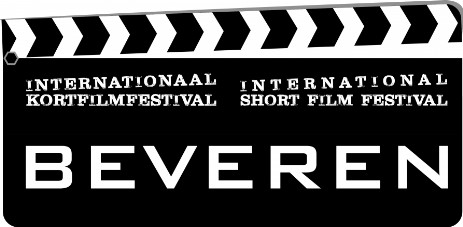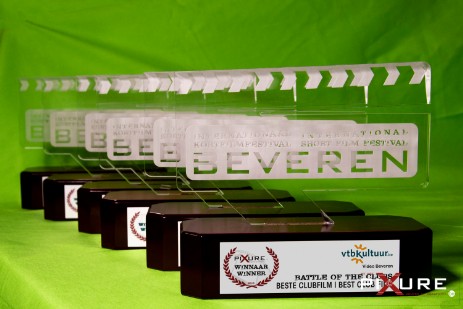 DOUBLE FESTIVAL
The festival is mainly characterized by combining two festivals into one: one for Belgian film clubs and one for international film makers.
Battle Of The Clubs is aimed at Belgian film clubs that want to compete for first prize.
All genres are welcome.
International Short Film Festival has a worldwide range and accepts short films in the following categories:
Horror, fantasy and science-fiction
Action en drama
Comedy
Documentary
Animation (2D, 3D, Stop-Motion)
Miscellaneous (music videos, experimental videos)
PRIZES
Battle Of The Clubs has an award for:
Best film by a (member from a) film club
Prizes are also given to the winners in the category of:
Best storyline

Best social aspect

Best originality and creativity

International Short Film Festival awards in the following categories:
Best short film in the category Horror, Fantasy and Science-Fiction

Best short film in the category Action and Drama

Best short film in the category Comedy

Best short film in the category Documentary

Best short film in the category Animation

Cultural Prize Municipality Beveren

Audience Award