Welcome to International Short Film Festival Beveren !
The festival's main goal is to present itself as a platform which film makers (beginning and professionals) can use to showcase their work to the outside world.
The festival consist of two parts:
Battle Of The Clubs: a film contest for Belgian film clubs, and
International Short Film Festival: a short film contest for contenders from all over the world.
So, don't hesistate to submit your short film!
The third edition of the festival takes place on November 23 and 24, 2019.
Submitting is possible from March 11, 2019 until November 3, 2019.
SEND YOUR SHORT FILM FOR THE FOLLOWING CATEGORIES: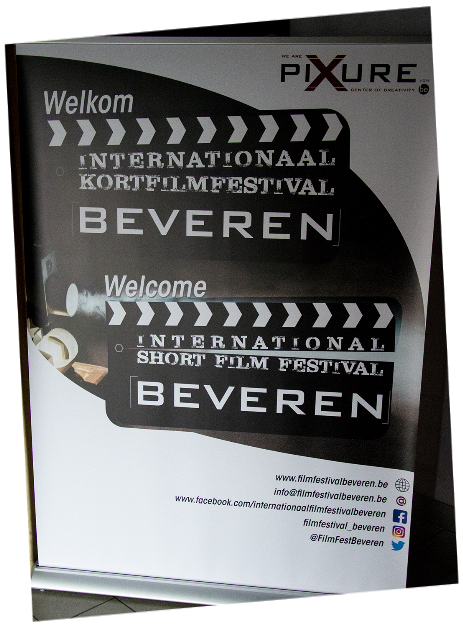 In close cooperation with our partners: